Don't Cramp My Style
2:05 PM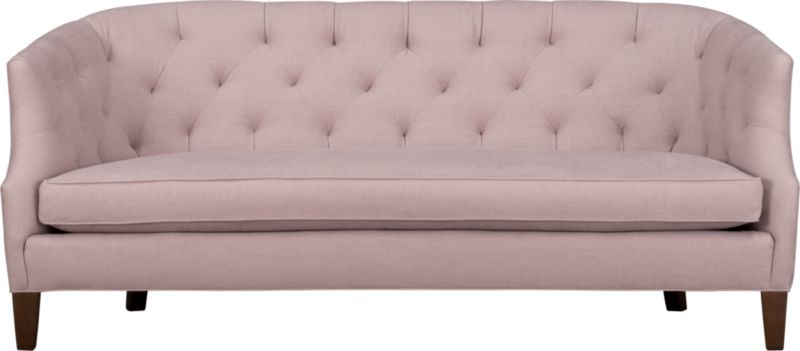 Add caption
We're searching for new furniture for our Family Room.

It's been long overdue.

What finally convinced me that it was time was that the last button fell off.

I could live with the torn up leg from when our dog chewed it and the huge red wine stain, but now it looks very sad.

We ventured out this weekend as a family to find something we all could live with.

(Yes, my 3 year old gave us her thoughts as well.) Buying furniture isn't so different than buying a house to put it in.

It's overwhelming, time-consuming and frustrating, but the end result is always satisfying.
My first words of advice would be to research before you leave your home.

We discovered that no stores were open at 10AM on a Sunday.

Oops.

We spent some time at Starbucks and Barnes and Noble.

All furniture stores open at noon on Sundays.

We should have known better.
When we arrived at our first store, I had an idea of what I wanted.

We dodged salespersons left and right and stopped in front of the perfect fit.

I soon discovered that "perfect" was "not what you want" according to a bold saleswoman.

She convinced me that my choice would cause me countless worries.

I should look at the micro-fiber items they had displayed.

I would be amazed by their comfort and functionality.

All this did was confuse the heck out of me and now we're back to square one.
We got home with two extremely grumpy and sleepy kids and no new furniture.

We knew it would take a miracle to find something in one day. Now we know what time to start next weekend and who to avoid!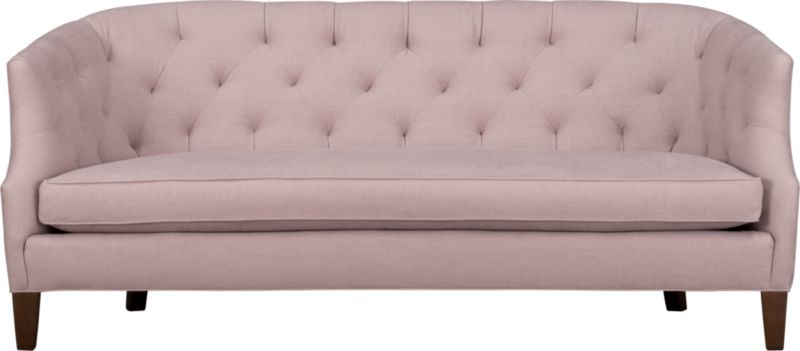 Courtesy www.crateandbarrel.com
Technorati Tags: homes,, home, improvement,, diy,, repairs,, homebuilding,, for, sale,, RVA,, Richmond,, Virginia